Welcome to 2020/2021 5/6th Grade Band!
I hope you and your familes are safe during this time!   All lessons will be taught through online instruction. 
The purpose of the elementary music program is to begin the study of a musical instrument.  
If you are interested in having your child learn to play a band instrument,  click on the link below or scan the qr to sign up for band.
Sign-up Form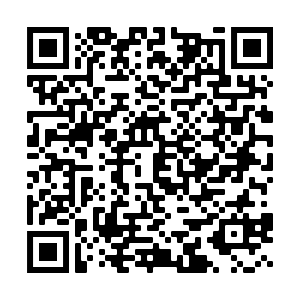 After completing and sending the form students will need to get their own instrument and materials.  (Rental Guidelines)
10 Reasons to Join Band      Join The Band 
Band has begun.  Students my still join.
Contact me for anything you need or have questions.

Musically, 
Mr. Eaglin
seaglin@cnusd.k12.ca.us